Interested in solar? We're here to help.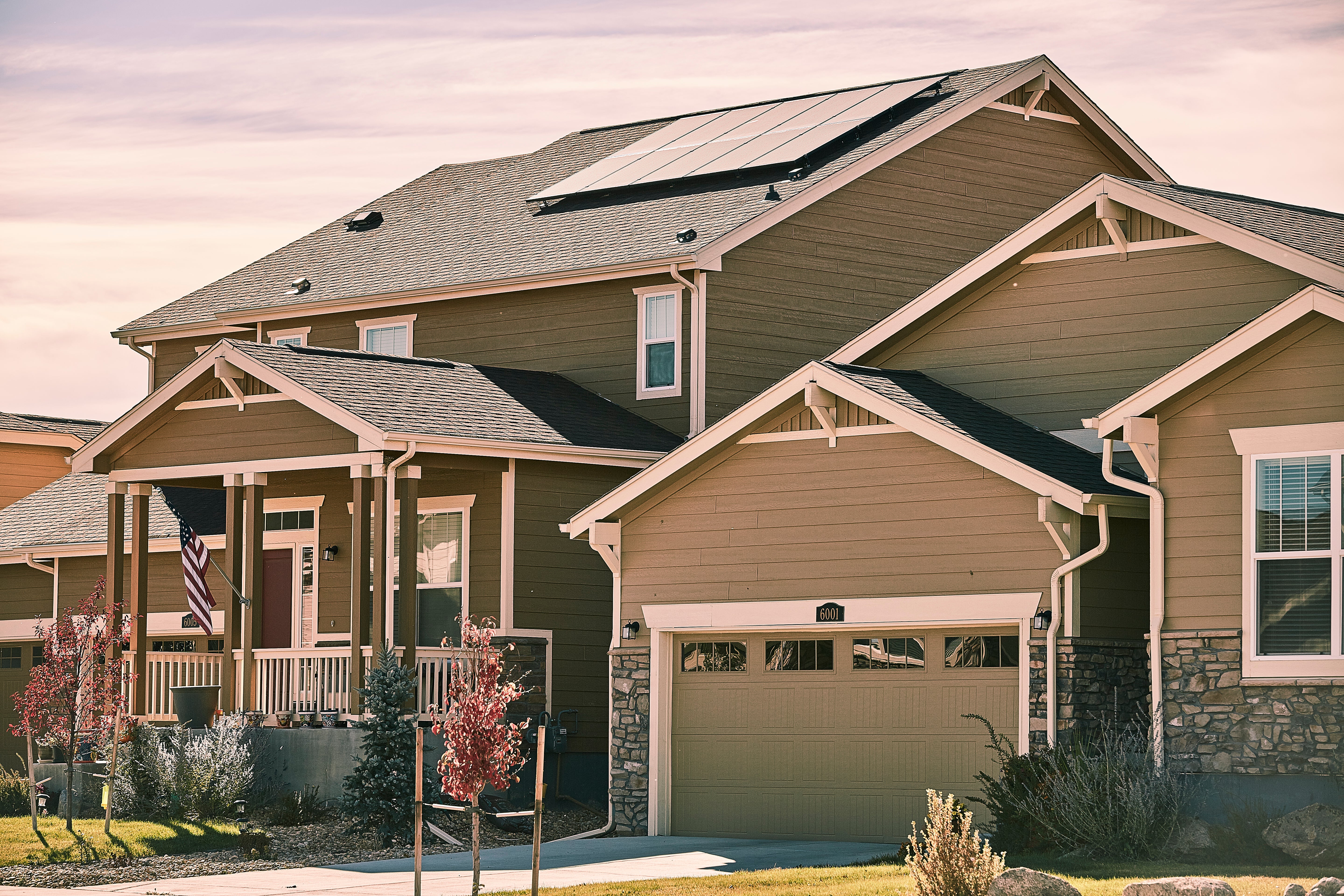 Interest in renewable energy is growing, but the cost of installing solar panels at home may be out of reach for some people. But as a cooperative, we can do it together!
OurSolar is an initiative from Washington Electric Cooperative. We have a solar array at our Marietta office, and the energy it produces is added to our overall energy mix.
As a local power source, OurSolar allows the community to have more control over a portion of their power supply. Generating energy with solar power creates no pollution or carbon dioxide emissions, and is a clean, renewable, and sustainable alternative energy source. Visit the OurSolar page to learn more!